Whether you need to bury small conduit or install large conduit etc, Paul G. Senft & Sons
has the expertise, personnel and equipment to do the job. We can open cut through concrete or asphalt and
if trenchless installation is needed, we can bore under roadways or walkways, etc.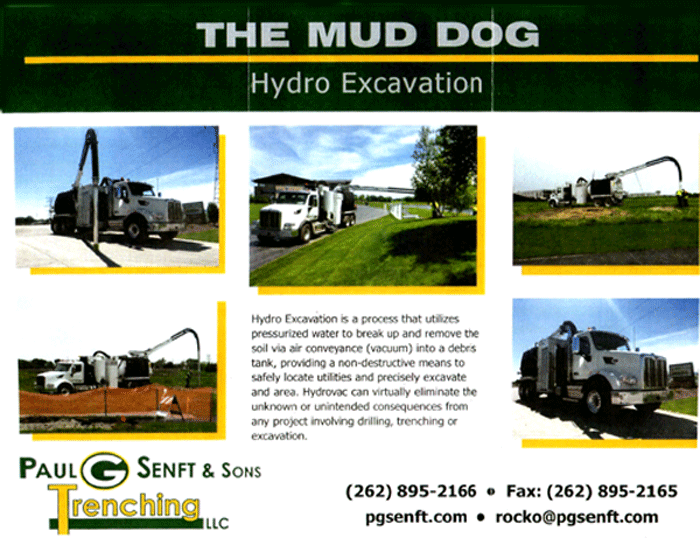 SERVICES OFFERED
Trenching & Backhoe Work
Post Hole Auguring
Concrete Light Pole Base Installation
Horizonal Road Boring
Frostwheel Trenching
through Asphalt/Concrete
Concrete Pad Installation
Directional Boring
Crane Service
Set up to 50' Light Poles
Pipe & Cable Plowing
Mini Excavator Services
Complete Stock of
Wood Utility Poles
Telecommunications Cable
Electric Cable
GENERATOR PAD INSTALLATION
UNDER EXISTING CONDITIONS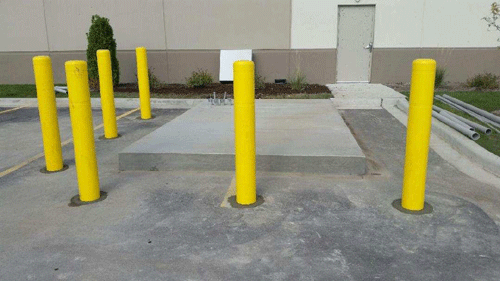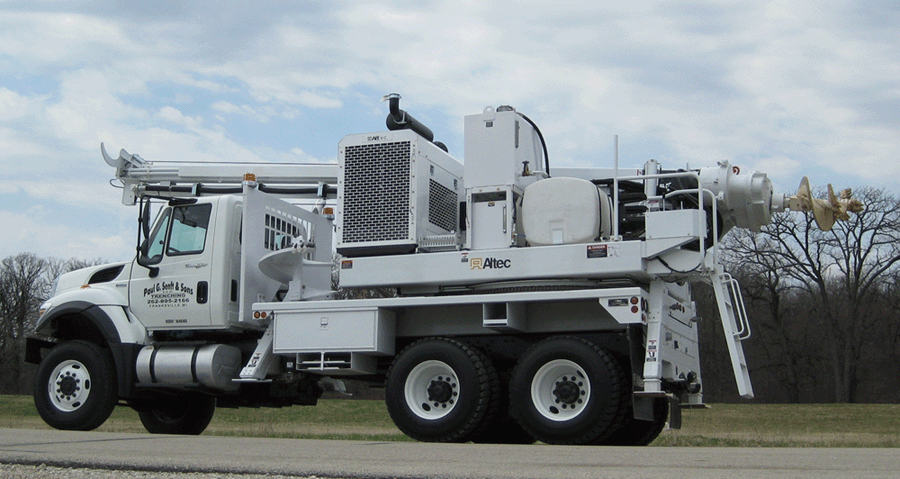 Auguring
Now Offering Augered Footings up to:
72" diameter and 22'ft in depth
This portable unit is on a 6x6 truck.
Call for Details: 262-895-2166
Newest Technology In Equipment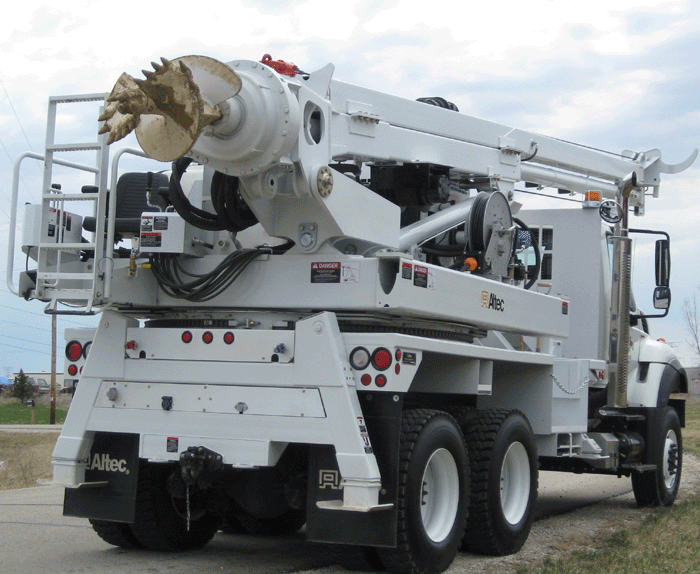 Paul G. Senft & Sons, has been installing cable and pipe underground for over 40 years.
No job is too small or large for us to handle. We can advise the most cost effective
solution for your utility installation project, whether we use traditional plow and
trench installation or directional boring technology.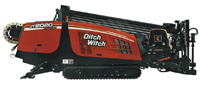 Plowing
Also referred to as slit trenching, this method of cable installation is accomplished with a sharp metal
plow that opens a slit in the ground and allows the insertion of a small cable or pipe. Generally used where
required depth is minimum and there are no other obstructions inhibiting installation.
Trenching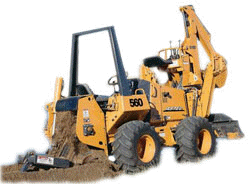 At Senft's Trenching, we are a one-stop shop for utility installation.
Our fleet include's a full range of drilling equipment as well as a full
compliment of trenching equipment. This allows Senft's Trenching to customize our services
to include as much or as little as the client may need.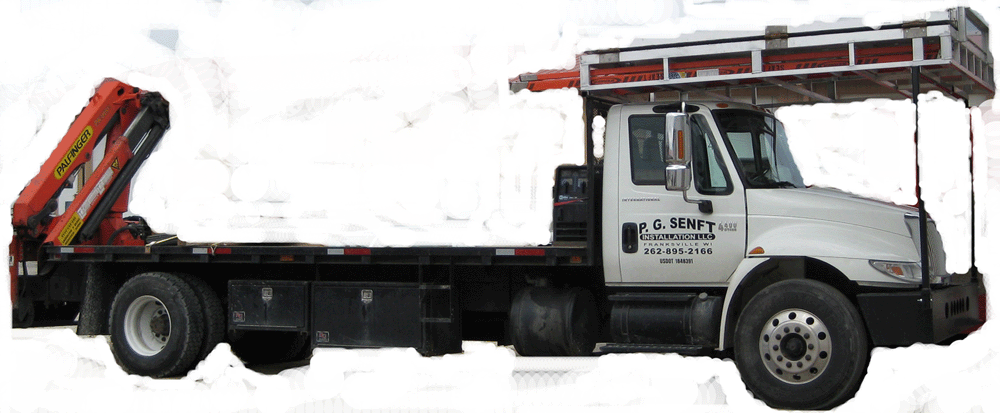 Horizontal Directional Drilling
Horizontal Directional Drilling is an alternative means of installing or
replacing underground utilities with only minimal site disruption or restoration costs.
Much faster than conventional methods.
Reduces restoration cost and environmental impact.
Minimal traffic disruption.
MillerCoors Project
By Frank Valy and Jake Benson
NEW HIGH VOLTAGE ELECTRIC SERVICE GEAR INSTALLATION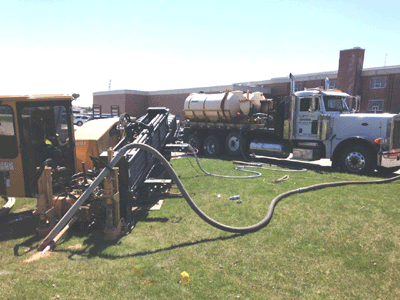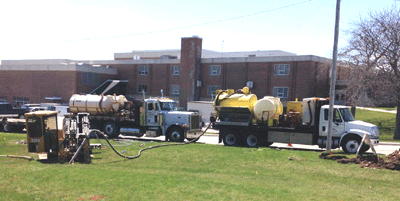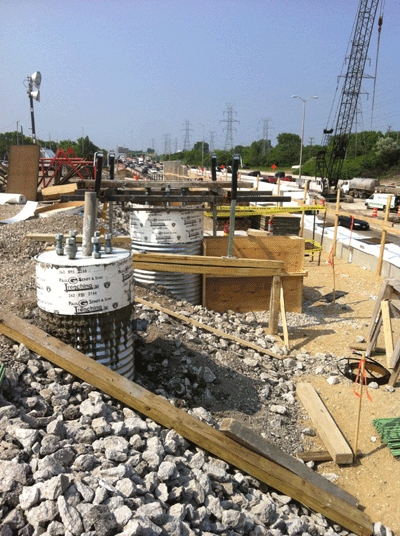 Pole bases PG Senft & Sons installed for Wisconsin D.O.T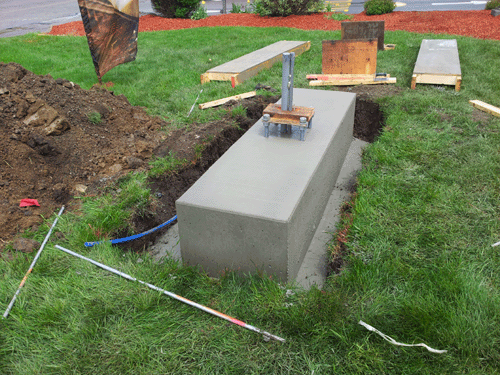 Base installation for McDonalds new sign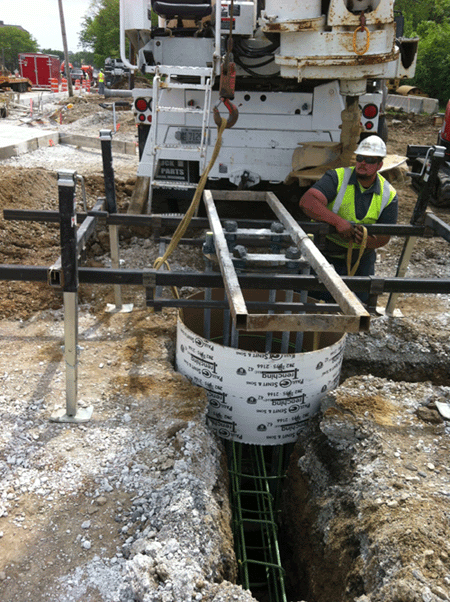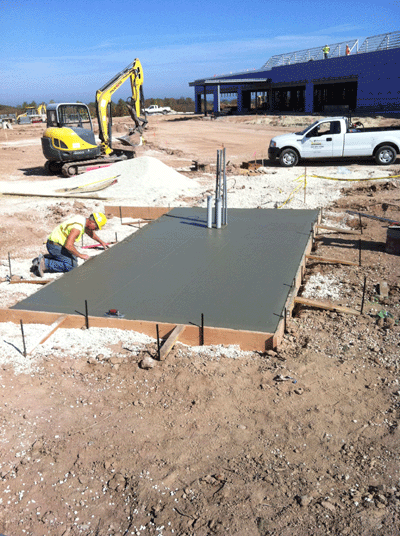 Switch Gear Concrete Pad Installation At Aurora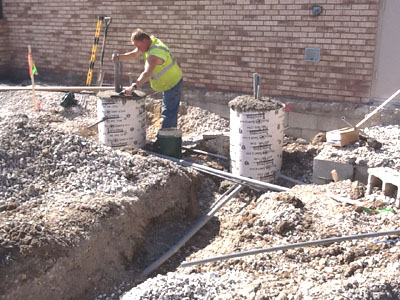 Billy Working On Pole Bases
Hand rubbed concrete pole base done @ a New Walgreens store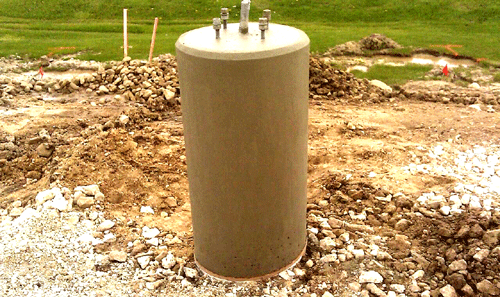 CONCRETE PAD INSTALLATION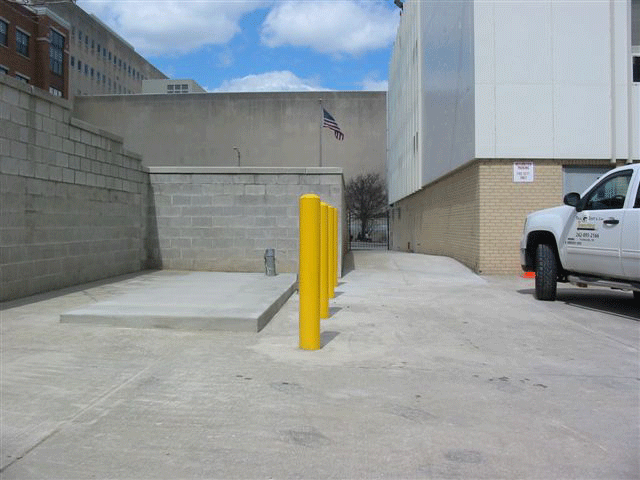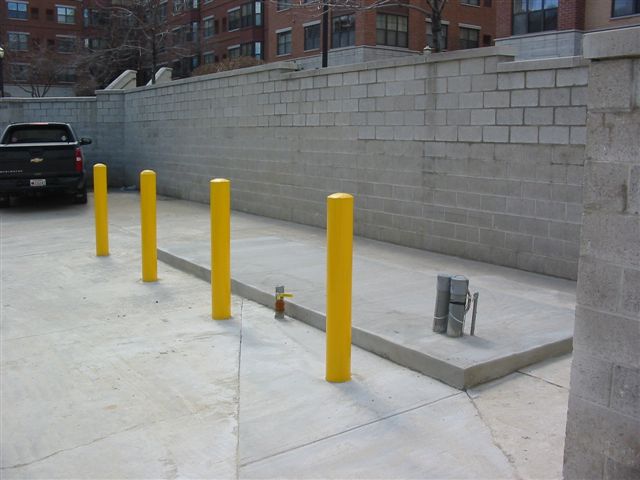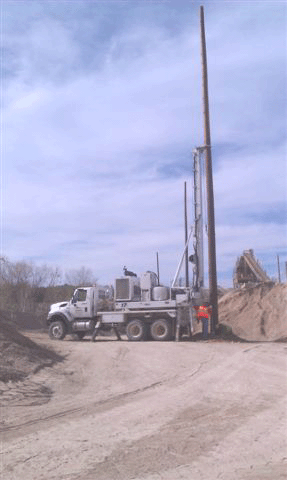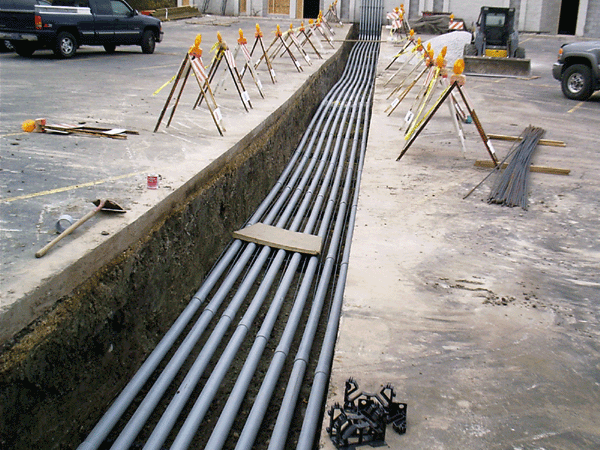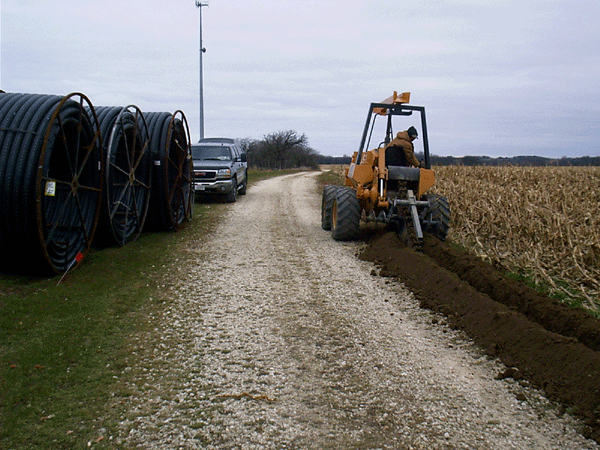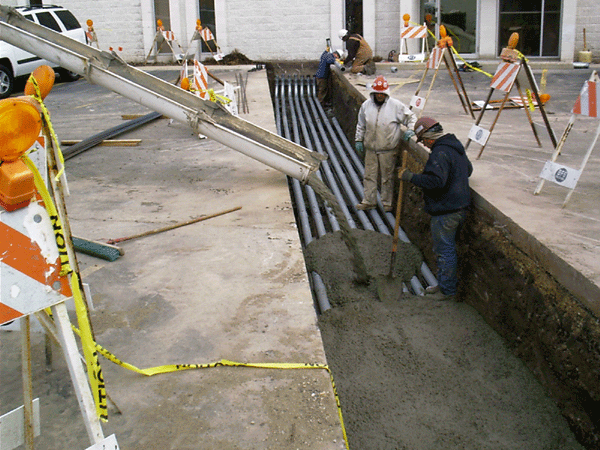 Here are 2 pictures of new products, these are exposed aggregate concrete light pole bases
( Somethng New) at Paul G. Senft & Sons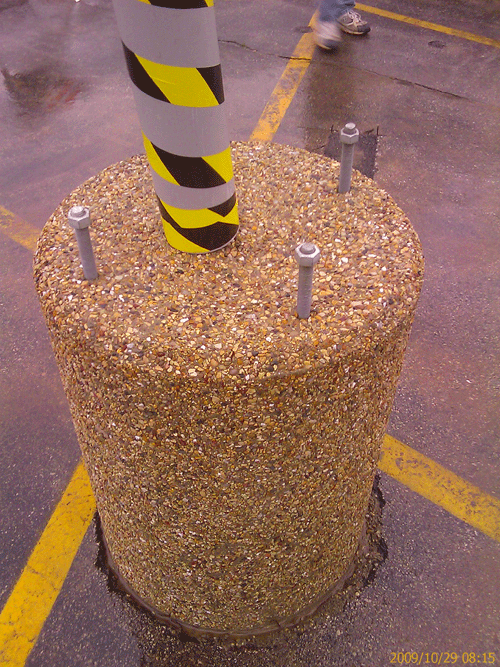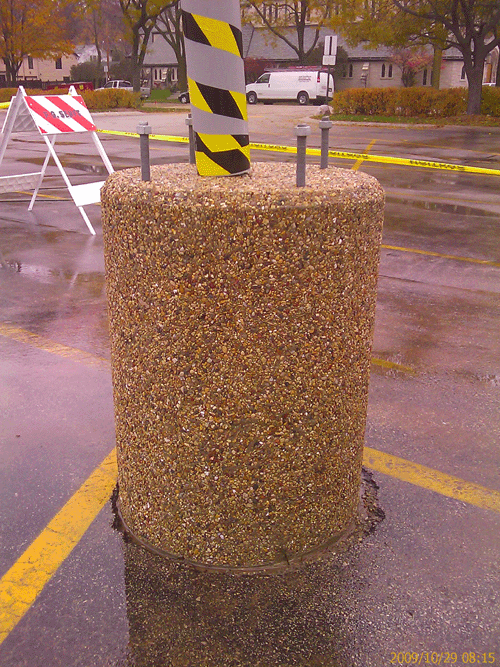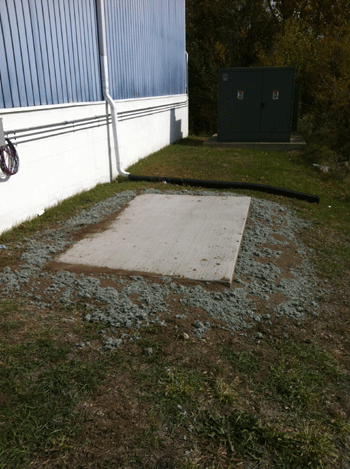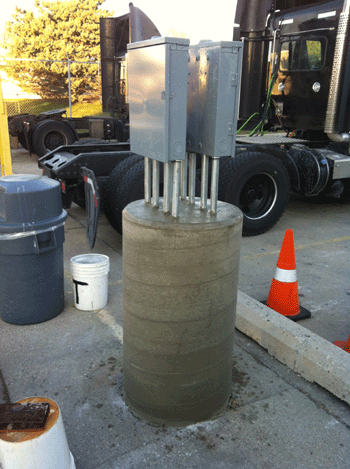 Generator Pad Installation Finnished Electrical Base Installation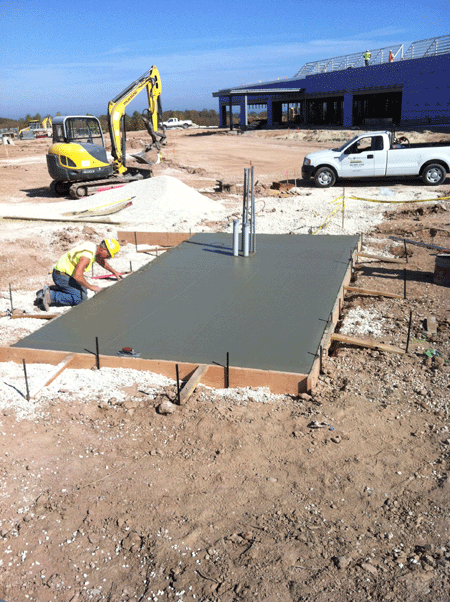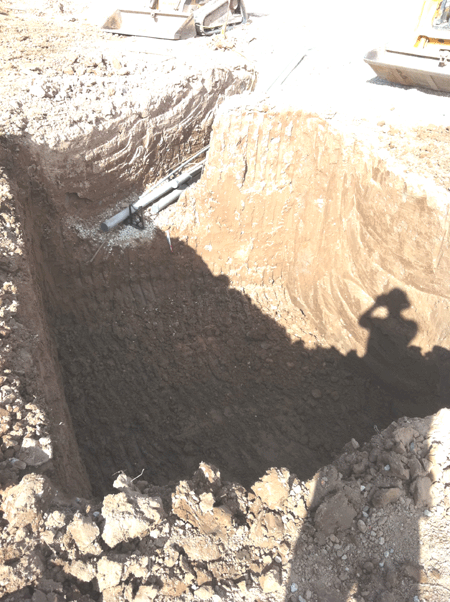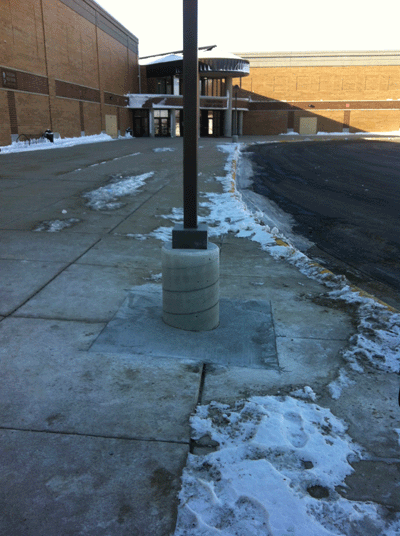 Light Pole Base Installation In Existing Sidewalk
At Paul Senft G. & Sons Trenching
it is our mission to provide our customers with the highest quality services at the most competitive price.
We offer engineered solutions to the most challenging installations by offering the most technologically advanced
construction methods and products available. Through integrity and dedication, we consistently
meet and exceed the expectations of our customers.
Paul G. Senft, President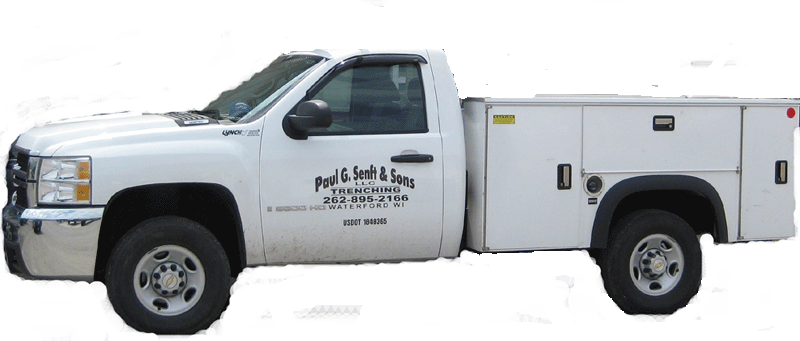 Contact Us
with all your project details and needs & we will quickly respond.